Thanks to three scientific and technical advances in precise GNSS, AUDITOR presents itself as a very promising solution to be used for Precission Agriculture (PA). In particular, its value proposition is:
"Affordable, fast and real-time high accuracy positioning. With no local base station."
AUDITOR's target market segment is PA in Europe, which is expected to rise on a c. 17% compounded growth rate annually from 2017 to 2023. The solution could be competing for a portion of a 180 €m-valued market in 2023, only considering "classical" PA applications. However, other innovative applications within the market segment can be addressed as well. For PA, the major drivers are the ever-increasing requirement for augmented yield and profitability and energy and cost savings, whilst the high initial investments still remains as the primal barrier for farmers to introduce precision agriculture products in their assets.
AUDITOR's Targets
---
AUDITOR's focus is mainly on PA in Europe. Scalable to other geographies with vast agricultural areas (LATAM, Africa).
In several areas of Eastern and South Europe GPS accuracy is much less than the standard provided by existing augmentation services.
AUDITOR can compete on a market valued at roughly 180 €m in 2023, composed by c. 300 k GNSS devices by that year in Europe.
PA is put at approximately 80% of the commercial market from UAVS in USA (2014-2024)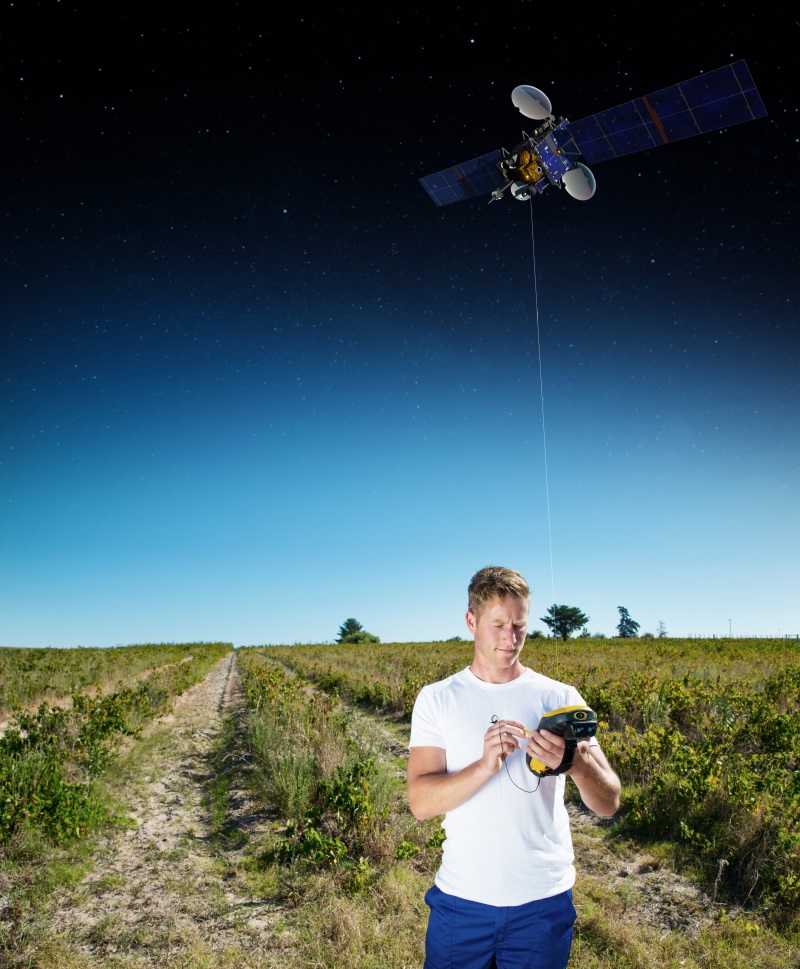 Photo: ©GSA, ©European GNSS Agency